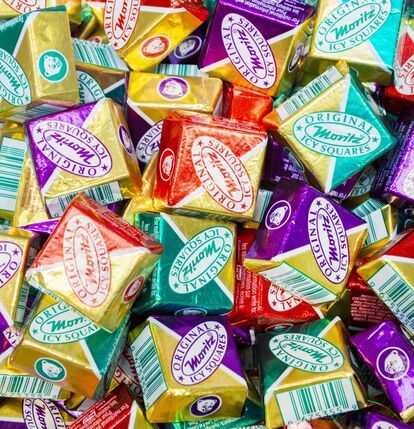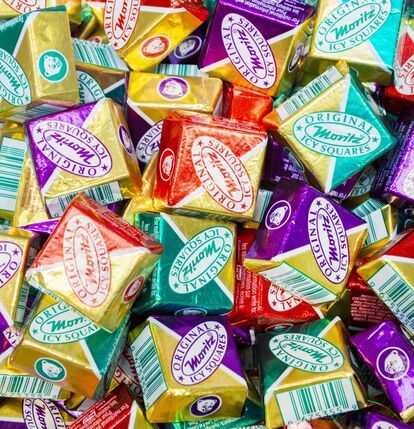 Since 1936, Moritz has been delighting sweet lovers with the smooth, melt-in-the-mouth texture of Icy Squares and Icy Cups. These delicious chocolatey confections, made by Nappo & Moritz GmbH in Germany (WAWI Group), are available in Canada only from September until April.
To preserve their unique texture, it is preferable to keep them in a cool place. Some people eat them straight out of the fridge or freezer to fully enjoy their refreshing, cool taste.
In Canada, Moritz Icy Squares and Icy Cups have been considered traditional holiday confections for generations ̶ Moritz is the perfect confection to give yourself or as a gift.