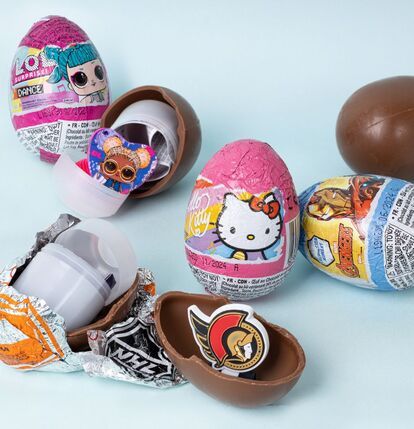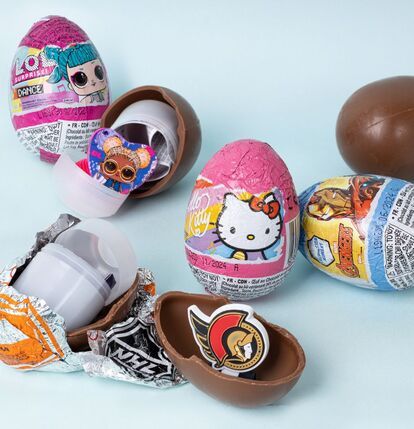 In 1913, Luigi Zaini built his chocolate and candy factory in the heart of Milan, Italia. More than 100 years later, his dream continues and his high quality products are distributed in over 80 countries.
With the same passion and devotion, Luigi Zaini's grandchildren have relaunched the family's project with a contemporary vision, but always mindful of the quality and tradition passed down by their predecessors.
Zaini produces licensed chocolate eggs with a surprise inside. Each of these rich and smooth milk chocolate eggs contains a collectible toy!
Chocolate eggs

Chocolate eggs