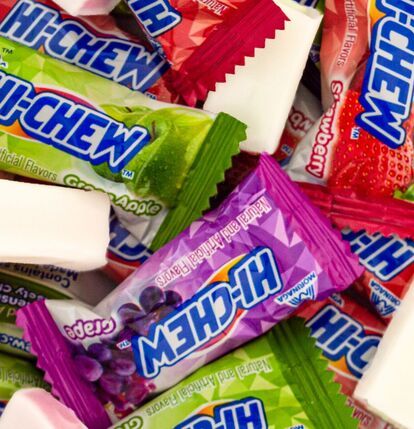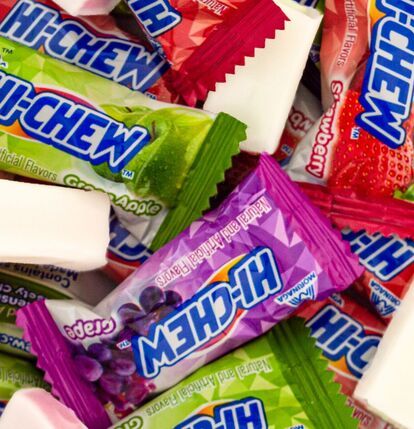 The immensely fruity and intensely chewy candy from Japan! HI-CHEW is an international favourite and bestseller that we are happy to bring to the Canadian market. 
HI-CHEW is a chewy candy with a unique double layer structure, designed to recreate real fruits taste. When you eat real fruits, you feel a strong freshness at the first bite. Then, you sense a spreading sweetness or sourness of the fruit's flesh in your mouth. Only HI-CHEW can offer this same taste experience, thanks to its double layer!
These mouth-watering chewy candies come in a delicious assortment of fruit flavours for everyone to enjoy.