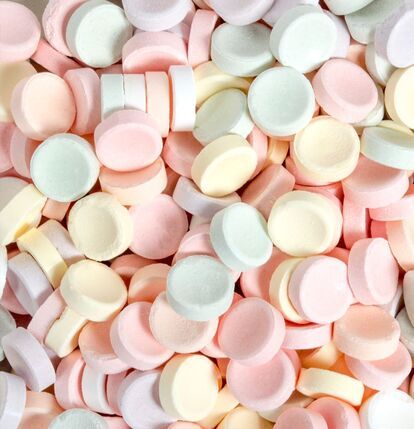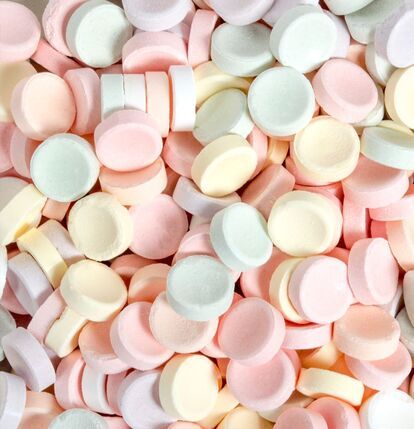 On January 10, 1949, Edward Dee brought his family from England to New Jersey, United-States. Equipped with only two machines in a rented facility, he succeeded in founding Ce De Candy, Inc., makers of the candy that was to become Rockets®, Canada's favourite candy wafer roll (called "Smarties" in the United States).
In 1963, Edward also created Ce De Candy, Ltd. in Canada, opening a factory on Queen Street in Toronto. Later, he moved the operation to a new Canadian facility built in Newmarket, Ontario in 1988 to make more Rockets®.
Today, the company is still family-owned and is led by the founder's grand daughters. Rockets® (and Smarties® in the United States) are made 24 hours a day in two candy factories located in Union, New Jersey and Newmarket, Ontario. The company produces billions of candy rolls each year.