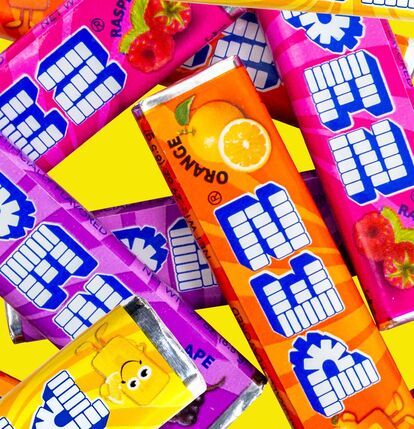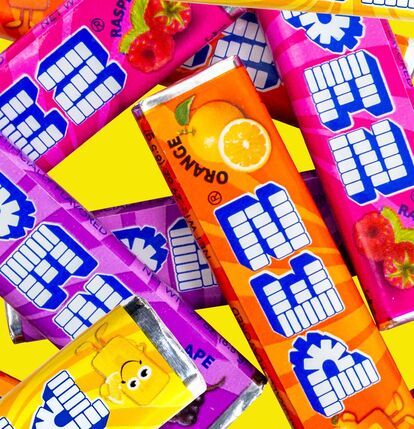 PEZ is more than just a candy… It's the pioneer of interactive candy that is both enjoyable to eat and fun to play with. PEZ was first marketed as a compressed peppermint candy in 1927 in Vienna, Austria. The name PEZ comes from the German word for peppermint, "Pfefferminz".
Today, the company sells its products worldwide with locations in Connecticut (USA) and Austria. Between them, the two locations distribute approximately 70 million dispensers and 5 billion candies per year. PEZ products are available in more than 80 countries worldwide.
PEZ dispensers are more than ever a hot collectible and an iconic part of American pop culture. Stay tuned! New character dispensers are introduced regularly to reflect current trends.