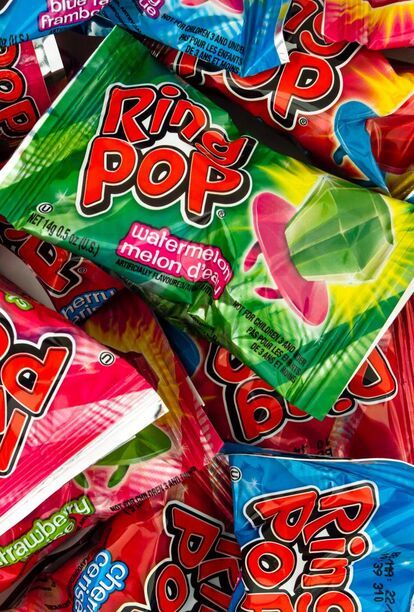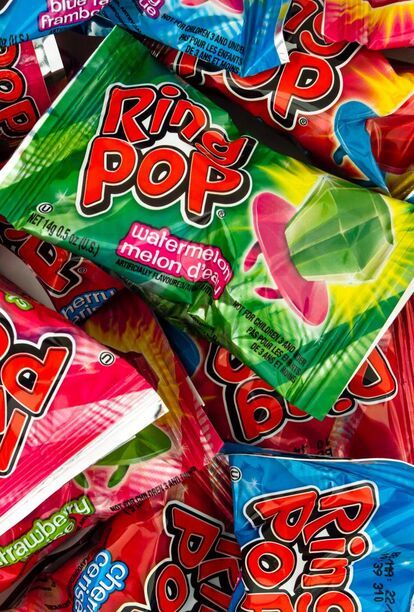 Bazooka Candy Brands, a division of The Bazooka Companies, Inc., manufactures and markets the popular brands Ring Pop®, Push Pop®, Baby Bottle Pop®, Juicy Drop® and other candy.
The Bazooka Companies was originally founded as Topps Chewing Gum, which developed the iconic Bazooka Bubble Gum after World War II.
With an ever-growing portfolio of interactive products, Bazooka Candy Brands continues to deliver Edible Entertainment to a whole new generation.
Baby Bottle Pop

Baby Bottle Pop

Various brands

Various brands